Behind the Screens: Meet Senior Performance Marketing Manager Nick Zinkie
Welcome back to 'Behind the Screens,' a monthly blog series in which we introduce members of our Cox Media team.
This month, I was joined by Nick Zinkie, Senior Performance Marketing Manager on Cox Media's Corporate Marketing Team.
He shared exciting insights into his role establishing and optimizing our own online presence, along with reaching current and potential Cox Media clients through digital marketing.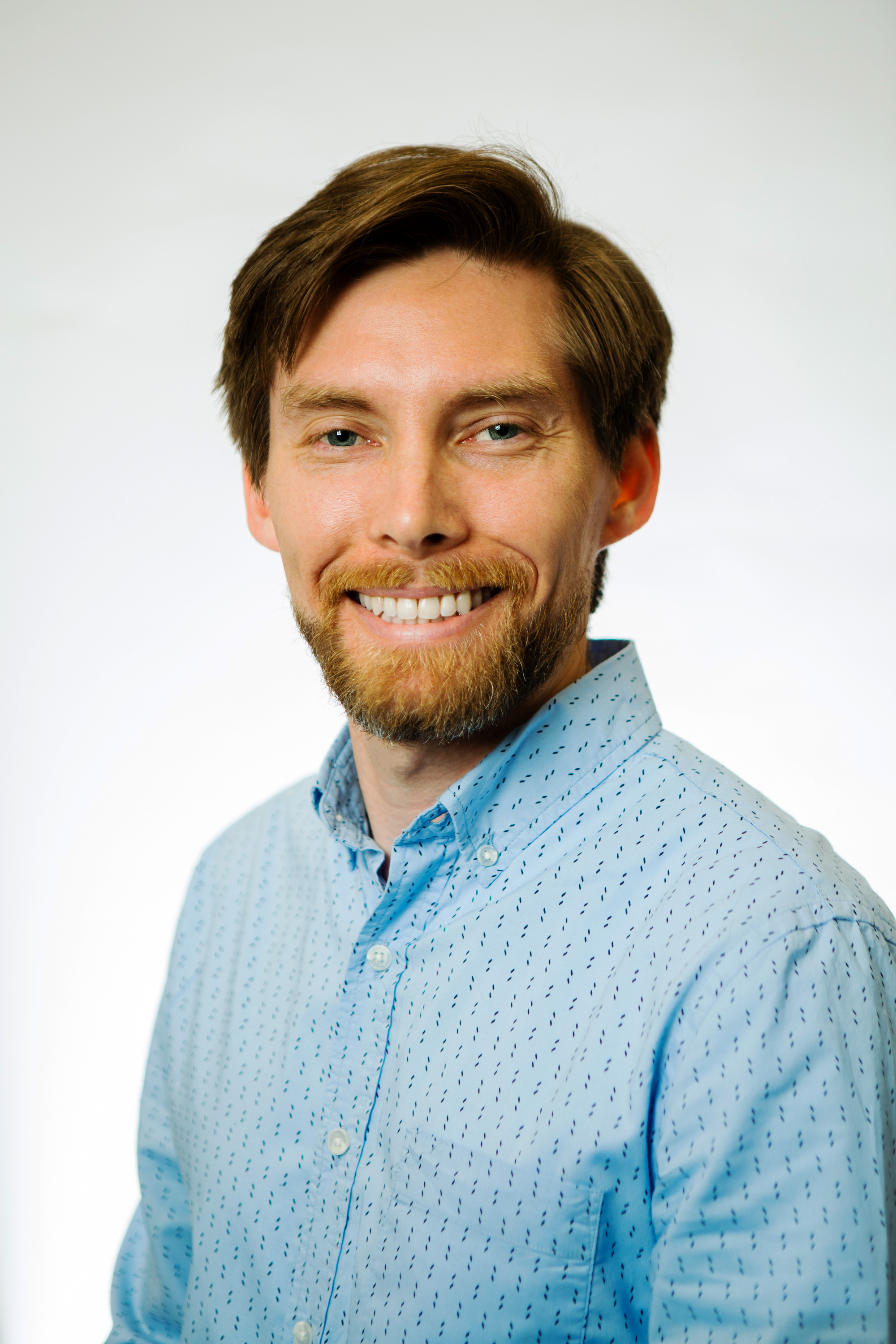 Nick Zinkie, Senior Performance Marketing Manager
Thank you for joining me today! For our first question, can you introduce yourself and tell me how long you've been with Cox Media, and a little about your background?
I'm Nick Zinkie, the Senior Performance Marketing Manager on Cox Media's Corporate Marketing Team. I've been with Cox Media for a little over a year now. For background, I started my career in web design and development, working at a boutique agency that partnered with high-end clients to build custom websites. From there, I ventured into the B2B [business-to-business] technology space, working at a startup where I lead the rebrand, redesign of their website, product positioning, and go-to-market strategy. I then moved into ecommerce where I spent my time developing marketing automation and managing promotional content for the largest reseller of quality and rare camera gear. Immediately prior to joining Cox Media, I was the senior digital marketing manager for Honey Baked Ham, running a team that helped execute several different customer-driven digital marketing programs across their ecommerce and retail brands.
What drew you to Cox Media? Can you describe your role and what about it appealed to you?
I had a friend working at Cox Communications, and I had heard really good things about Cox in general – what they do, how much they give back, and how they are as a brand. Cox is very open and accepting of others, and that sounded really cool. I started researching Cox Media further and I got a sense for how we're really trying to make a stamp on our industry and to compete against those in this space from a client-first perspective. I really liked that and was drawn to being a part of the corporate team in a digital marketing role to help promote this brand and to help differentiate it from other competitors in the space.
Awesome. As our Senior Performance Marketing Manager, what are some things that fall under your responsibility?
My team and I oversee the lead and demand generation program and our website CoxMedia.com. In terms of channels, my team is responsible for corporate paid search, social, display, and video advertising along with email, analytics, and marketing automation.
So, in your role managing Cox Media's digital presence, how do you see that connecting to how we interact with clients in the digital space?
What my team does is all centered around a client's first impression – or touchpoint – with Cox Media, and then their next steps. We want to differentiate ourselves and that requires a good understanding of our competitors, but even more importantly, an understanding of what our prospective clients are looking for in a media partner. Just like with our clients' campaigns, when we're advertising our brand, we try to use that understanding of our clients' needs and choose platforms and targeting tactics that are relevant to that audience we are trying to reach. So, part of my role is to effectively communicate who we are, what we stand for and what we do at the beginning of their journey. That all happens through our digital real estate like our website and digital communications like email marketing – in tandem with our local teams' direct interactions, of course. All in all, I help Cox Media reach the right people at the right stage in their journey, bringing them through different areas where we're investing time, energy, and money – like paid search, paid social, email outreach, etc. to communicate the right message, and nurture these individuals to becoming customers.
Wow. That's a lot – and sounds a lot like the planning that goes into building a strategic marketing campaign for our clients. Within that, what big projects are you working on right now?
We're actually building a new Cox Media website – that's really the biggest project on my plate right now. I think as this rolls out it will be great for everyone to see what it is we stand for and the direction we're headed through some improvements to our online presence. I'm also excited to be rolling out new features to CoxMedia.com like a premium content hub, which is a space where our clients or prospective clients will be able to sign up for advertising and marketing topic-rich content that will live separately from our blog.
That's awesome, we can't wait to see that new website live and in-action! I can tell you're passionate about digital marketing, could you share something that you are passionate about outside of work?
Of course. Outside of work, I love to watch soccer. I'm a big Atlanta United fan – I have season tickets and try to go to every home game that I can. I also love coffee. I roast my own coffee beans – I am even wearing this 'Cool Beans' shirt today [points to shirt]. So, I really enjoy coffee. I'm a little obsessed, as my wife would say.
For our classic final question, what is one thing you want all Cox Media current or prospective clients to know?
I want our clients to know that we are different than our competitors and that we aim to serve them across all ad platforms both locally and nationwide. Beyond that, we provide value on top of just planning and reporting on your advertising campaigns. We have creative services and we have a whole element of strategy built into our service. We're here to have conversations and understand your goals, who you want to reach and how we can evolve to best serve you.
Explore a career at Cox Media for yourself. We're hiring!
Connect with a Marketing Expert
Stay On Top of the Newest Business and Marketing Insights
Sign up for our monthly newsletter to get the latest industry information, business trends and marketing updates.
Connect With Your Local Marketing Expert
You know your business. We know advertising. Together, we can bring your business to more people. Contact a member of our team today. We'd love to help you grow.