Mark your calendars because the 2022 season of Major League Baseball is set to return in February 2022 with Spring Training beginning on February 26. The league is starting to feel a sense of normalcy with fans being able to attend live games and a record amount of Postseason viewership since 2018 – viewership is up 89% compared to the 2020 season (Source: MLB)!
With 45.3 million fans tuning in to watch their favorite teams play across ESPN Networks, FS1, TBS, and MLB Network, you won't want to miss an opportunity to advertise your business to baseball viewers. Contact Cox Media today to align your business with the 2022 season's big ticket games.
2022 MLB Schedule:
Spring Training: February 26 – March 30, 2022 on ESPN and MLB Network
Regular Season: March 31 – September 2022 on ESPN Network, MLB Network, TBS, FS1

Home Run

Derby: July 18, 2022 on ESPN

All-Star Game

: July 19, 2022 on ESPN

MLB Draft

:

July 2022 on ESPN Networks and MLB Network

Playoffs

: October 2022 on ESPN Networks and TBS
Below are some quick facts around MLB viewers: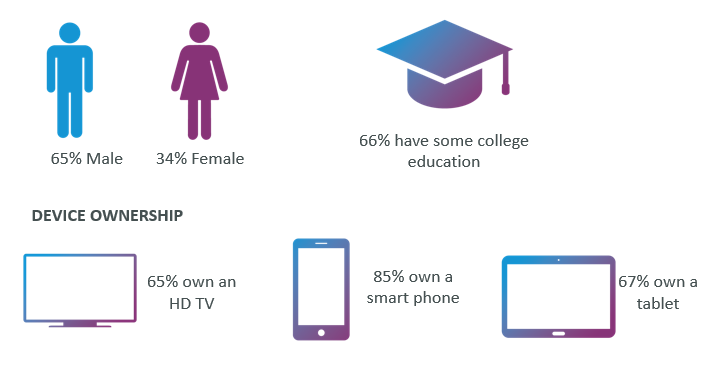 Source: USA Plus-MRI, Jl19-My20, Scarborough

All dates and times are subject to change by their respective networks. Always consult your Cox Media Consultant for local listings.
Connect with a Marketing Expert
Stay On Top of the Newest Business and Marketing Insights
Sign up for our monthly newsletter to get the latest industry information, business trends and marketing updates.
Connect With Your Local Marketing Expert
You know your business. We know advertising. Together, we can bring your business to more people. Contact a member of our team today. We'd love to help you grow.